**SPECIAL FEATURES**
(Please scroll to bottom for Newsletter Blog Updates)
Call us at 970-221-2992 to learn more about our upcoming
Mad Mountain Mike's
Wild West Buckskin (Birthday!) Ball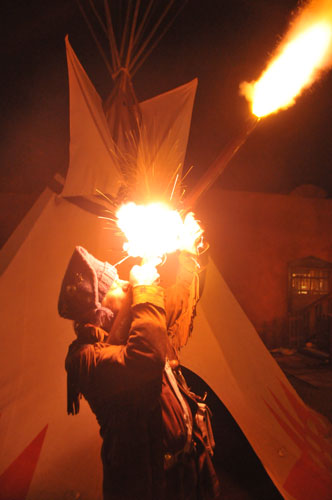 Saturday, April 29, 2017
The Joyful Ballroom
3695 W. 72nd Ave., Westminster, CO 80030

7:00 PM to 10:00 PM

Dance Instruction by Sharon Guli (a.k.a. Miss Tabitha) and Live Music by John Reading and his Cowboy Swing Band! Tickets are $27 in advance, $30 at the door.

To purchase Buckskin Ball tickets online with a credit card
| | |
| --- | --- |
| | Be sure to change the quantity when in your shopping cart to reflect how many tickets you wish to purchase. |
**********************************************************************************

Click here to learn more about our upcoming
2018 Victorian Dance Cruise!

January 14 - 21, 2018

Royal Caribbean's Liberty of the Seas Port calls in Roatan, Honduras; Puerto Costa Maya, Mexico; Cozumel, Mexico
Hosted by Sharon & Mike Guli
a.k.a. Miss Tabitha & Mad Mountain Mike

Dress comfortably for fun in the sun, but be sure to pack in your steamer trunk a few niceties for
Two
Victorian Balls, a Cowboys 'N' Calico Old-Time Dance,
and the not-to-be-missed Victorian Swimsuit Party!
Warning - this is not a stuffy affair!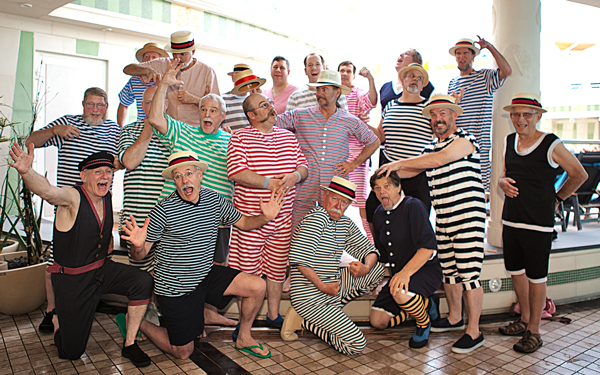 *****************************************************************************************
COLORADO HIGH PARK FIRE UPDATES
Dear Friends, Fans, Clients, and all those who reached out to us,
As many of you know, we lost our home in the disastrous High Park Fire in June of 2012. Our studio/shop survived, and we are continuing the healing and rebuilding process. We greatly appreciate all the thoughts, prayers, donations, advice, and encouragement you sent our way as we worked through that difficult first year. Below are links to the update letters I sent to keep everyone updated, including one from 2013 regarding the effect on us of the Great Flood. Please be patient, as there are many photos. Thank you for your continued support and encouragement. It means more to us than you know.
Most sincerely,
Sharon Guli
NEWSLETTER BLOG UPDATE LINKS
June 13, 2012

The Colorado High

Park Fire and Us

June 29, 2012

High Park Fire

Pics & Update

July 1, 2012

Our First Trip

Back to "Paradise"

July 12, 2012

Ash Day

Reality Check

August 6, 2012

Progress Report &

Pics on the Fire

August 16, 2012

Before & After

Fire Pics

September 12, 2012 After Fire Progress Update
September 27, 2012

Work Parties and

Donkey Story

November 29, 2012 OK - The Black Truth Blog
January 2, 2013

Looking Forward,

Looking Back

June 18, 2013 One Year Later - The High Park Fire
September 20, 2013 We Weathered the Storm